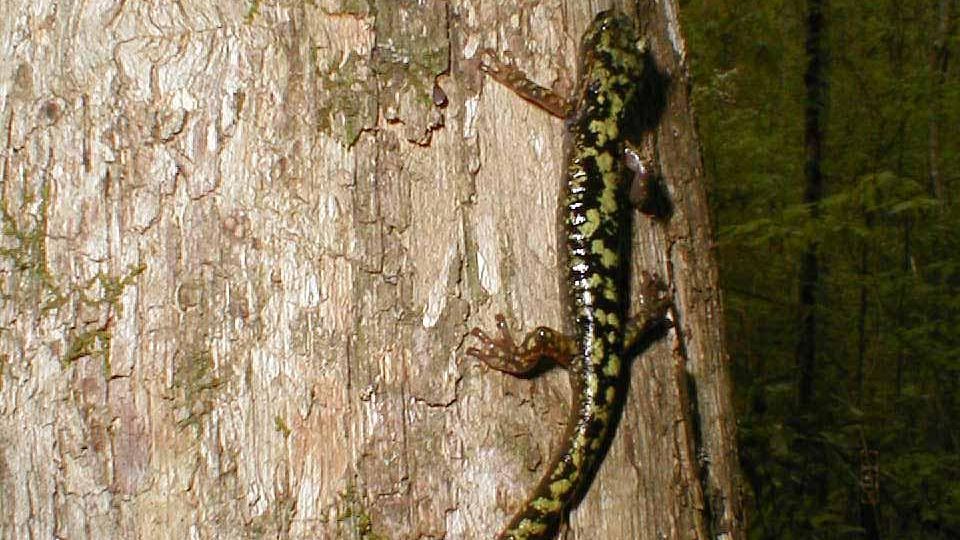 ---
Update 8-30-2022:
The Chattooga Conservancy has signed on to a comment letter written by the Southern Environmental Law Center. You can read the submitted letter here.
---
The USDA Forest Service and Bureau of Land Management are seeking public comments on definitions and other aspects of old growth and mature forests. Read their press release  here. This gathering of information is the first phase of fulfilling the Biden Administration's Executive Order (EO) 14072: "Strengthening the Nation's Forests, Communities and Local Economies" (read this here). The EO requires these agencies to generate a working definition of mature and old-growth forests, and to complete a publicly available inventory in one year's time. One of the outcomes of the EO is to "conserve America's mature and old growth forests on federal lands, [and] invest in forest health and restoration." 
While this directive sounds like a powerful step in the right direction, there are multiple stands of precious old growth currently being threatened by Forest Service initiatives, such as the new Nantahala-Pisgah Forest Plan and the Southside Project. Further, because inventory and definitions have already been completed by these land management agencies, we believe precious time is being wasted while mature and old-growth forests are being logged.
We encourage you to submit a comment to the Forest Service and BLM by August 30th. Let them know how you want them to define mature and old growth forests, and that the precious old growth we have left is currently under threat and is being logged by the very agencies that have been tasked with its conservation and restoration.
Our recommendation on these definitions is simple:Forest stands of at least 80 years old should be considered mature, and forest stands of at least 100 years old should be considered old growth. Further, logging of mature and old growth forests on our public lands should be halted immediately.
As a member of the Climate Forests Campaign, we have joined with other environmental advocacy groups to call on public land management agencies to make meaningful changes in their logging practices, and to acknowledge that old growth and mature forests are worth more standing. Old growth forests are a crucial component of a robust response to climate change, as they are able to sequester far more carbon than young forests. Old growth and mature forests provide the foundation for rich soils and clean water, that are crucial components of thriving ecosystems for native species and humans alike. With less than one-half of one percent of our region's old-growth remaining, it is imperative that old growth be protected immediately, and mature forests are managed for restoring more old growth.
You have the opportunity to speak up for our public lands by submitting a comment to the USDA Forest Service and Bureau of Land Management. Comments must be submitted by August 30th. Here is the official USDA comment portal. If you would like a pre-written template to start from, use the template available on the Climate Forests platform to submit comments. If you use the template, please modify it significantly, because the Forest Service can disregard pre-written or batch-submitted comments.
As these public land agencies respond to Biden's executive order by working to define mature and old growth forests, we are losing rare old growth forest stands in the Chattooga River watershed to logging. It is crucial that a clear and robust call for the immediate protection of these old growth stands be made by those who see that old growth is most valuable left standing. Let the Forest Service and BLM know that we the people are calling upon them to stop logging old growth and mature timber immediately.