Be a part of protecting the watershed
The Chattooga River watershed encompasses 180,000 acres in Georgia, South Carolina, and North Carolina. With ample national forest land, tons of recreational opportunities, and a growing number of visitors and residents each year, the need to take proactive measures to protect our native ecosystems grows increasingly important. Get involved in one of our ongoing projects or join us for trash pick-ups and other periodic events!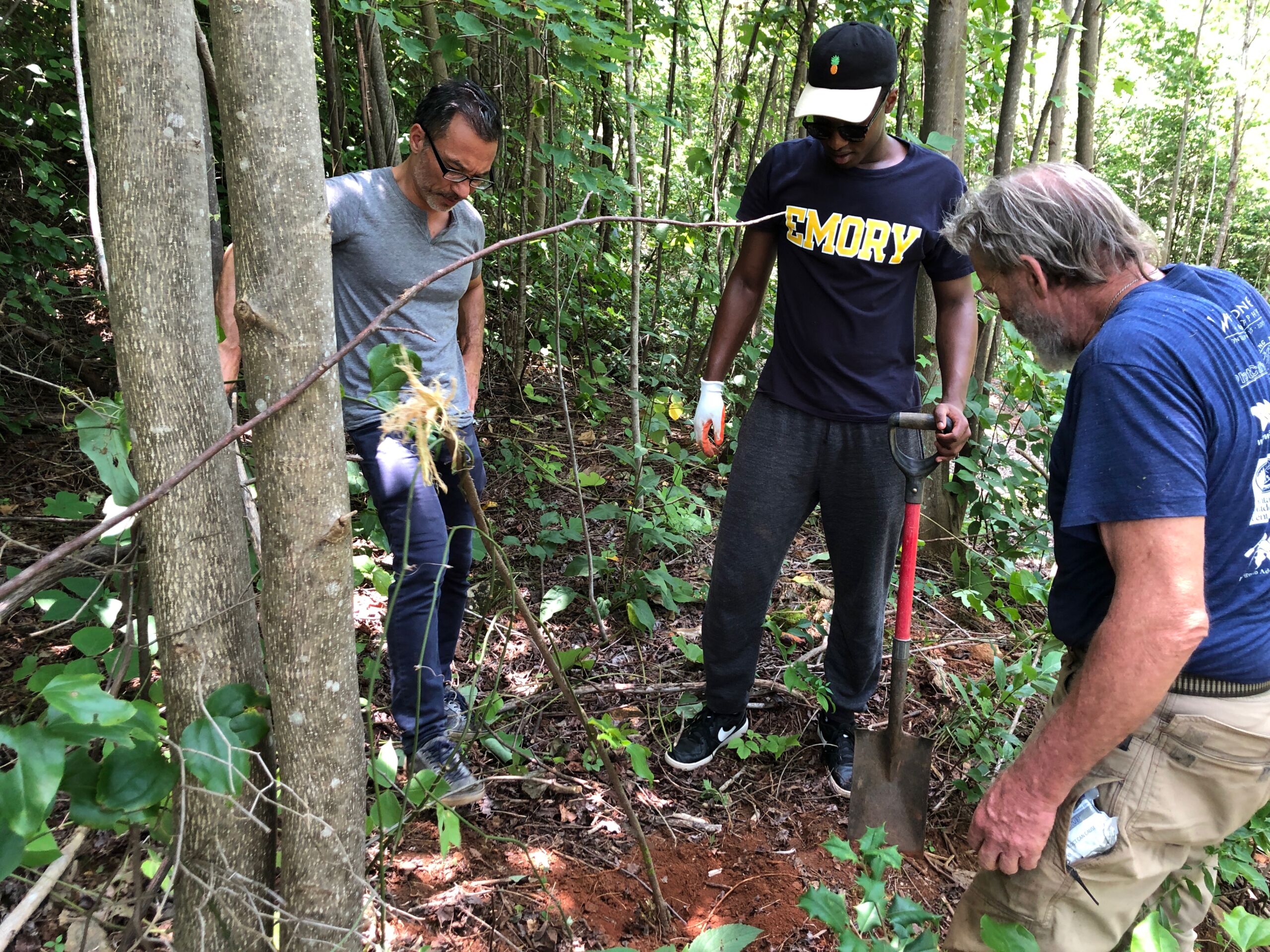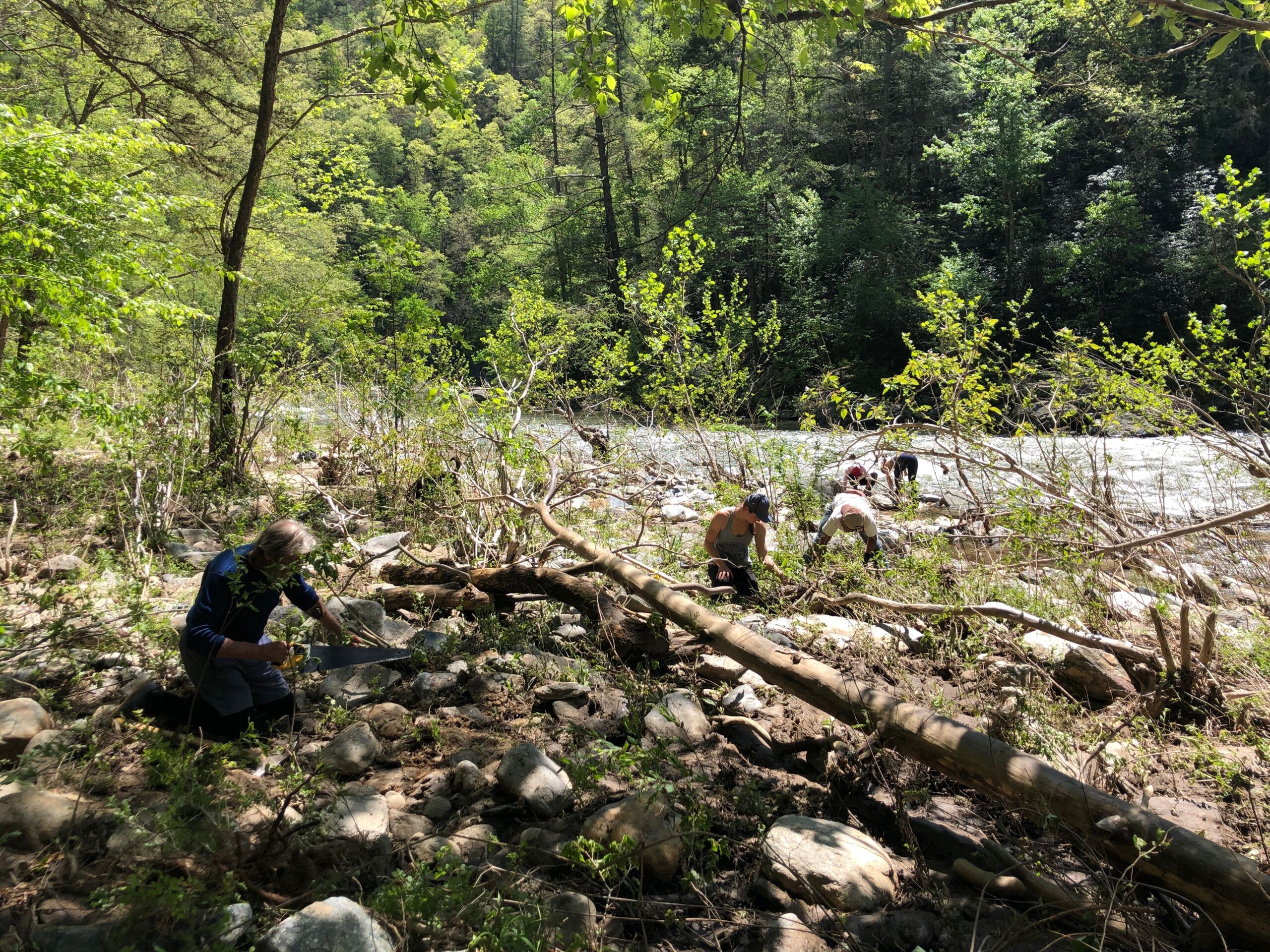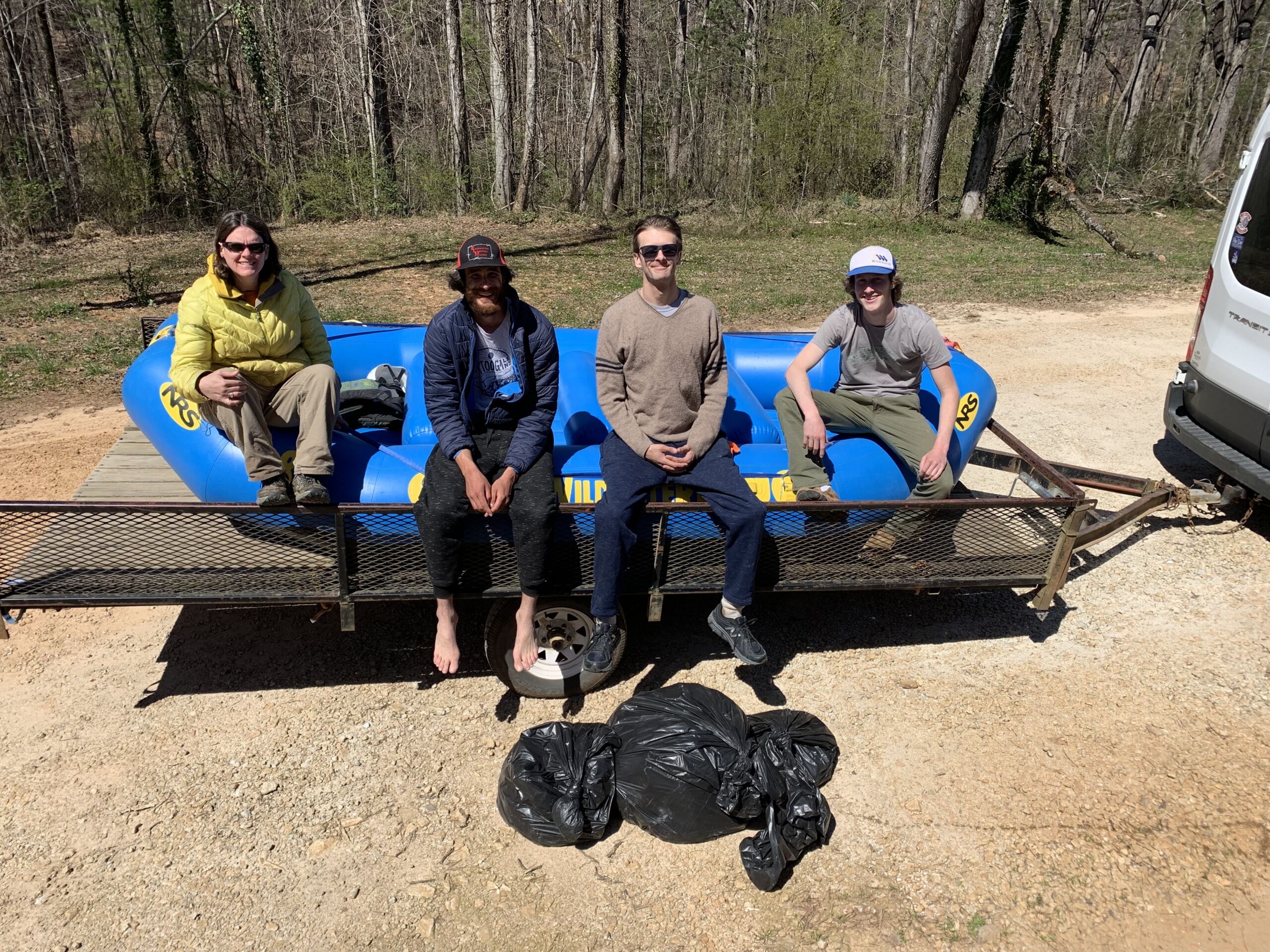 REPORT AN ISSUE IN THE WATERSHED
Have you seen an issue in or around the Chattooga Wild and Scenic corridor that you would like to report? We are doing our best to track these issues and organize volunteers to address them. Please let us know in the form below (or by emailing
info@chattoogariver.org
) if you have seen non-native invasive species presence, significant trash accumulation, or other problems impacting the watershed.