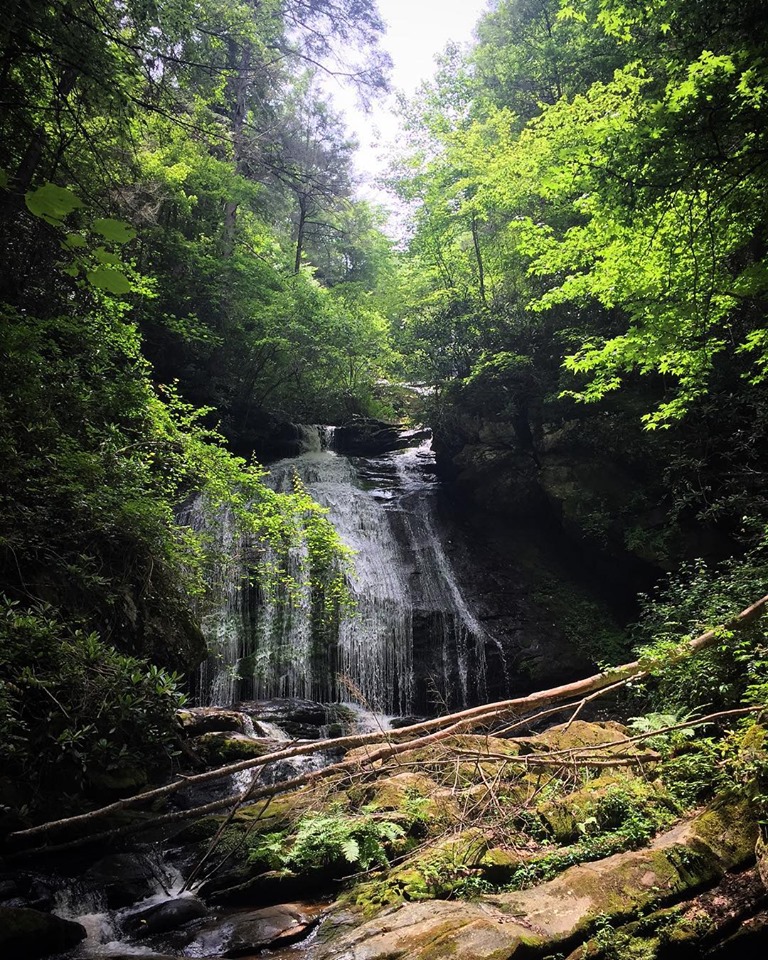 The U.S. Forest Service has just proposed MAJOR policy changes that would cut out environmental review and public involvement for most Forest Service decisions in our area. This EXTREME proposal includes loopholes that would allow for up to 4,200 acres of clear-cutting–with no prior notice to the public and no environmental review.
We've seen countless Forest Service proposals over the years, and together we have made a difference by fighting against project plans that threatened sensitive species and habitats, old growth forests, water quality, and so many of the places that are valuable to those who love the Chattooga River watershed. If the public is eliminated from this process, our public lands — along with national forests across the country– could be subjected to devastating impacts from projects that are not given appropriate environmental review nor consideration of valuable input from citizens who use national forest lands.
Our country's national forests belong to all of us! We have the right to know about and be involved in the important decisions that affect them. The Forest Service is accepting comments on their sweeping proposal to drastically change the way they are accountable, and the deadline for comments is AUGUST 12th. We will be posting talking points in the near future. Please plan to speak up for your rights, and your national forests!
More information and details about how to comment can be found here: https://www.fs.fed.us/emc/nepa/revisions/index.shtml#proposedrulesupportingdocs