Bull Sluice Trash pick-up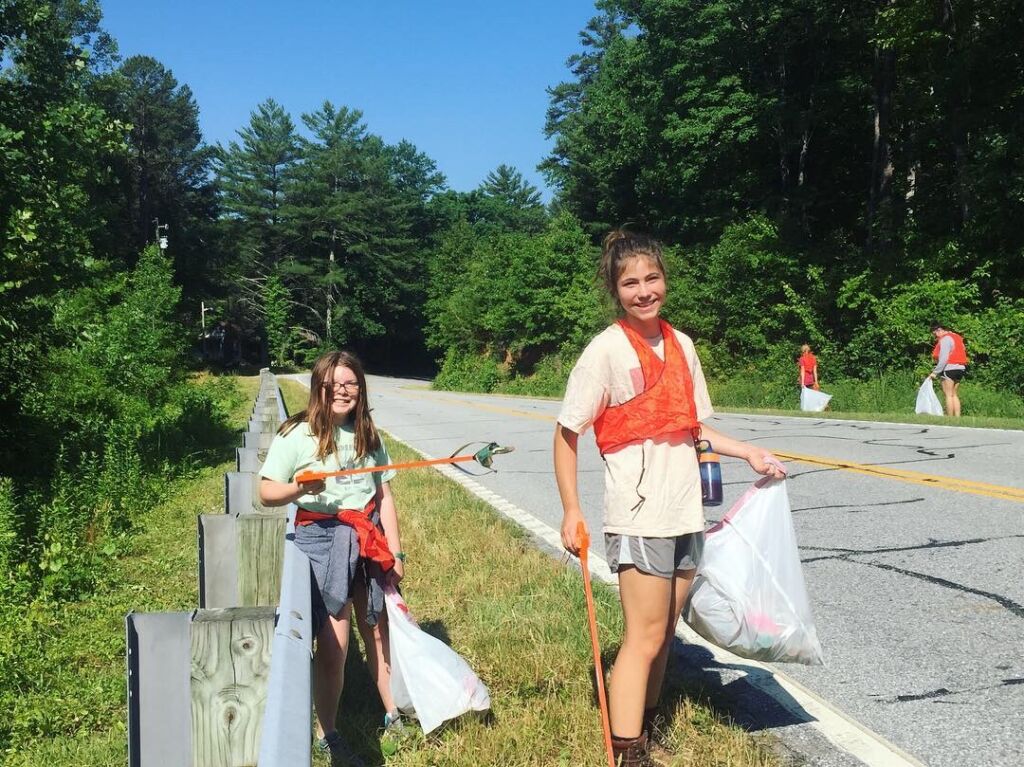 POSTPONED due to weather! This will now be held on Thursday, April 1.
Help keep the Chattooga River watershed beautiful! Join us for a litter cleanup on Thursday, April 1st at 4PM at Bull Sluice on Highway 76E in South Carolina. We'll work for a couple hours to clean in the parking lot and down the trails to the river. We may also work along Hwy 76 on either side of the bridge. Please sign up in advance so we can plan ahead!
Work gloves are recommended, as well as bright clothing for visibility near the road. We'll provide trash bags, grabbers, and hand sanitizer.
*Note that the form below may not show a submission confirmation on this page– please check your email!
Sign Up to Volunteer