The National Wild & Scenic Chattooga River is considered the crown jewel of the Southeast's wild and scenic rivers system. The Chattooga's 190,000-acre watershed encompasses a region boasting unique and rich biological diversity, and is comprised of an unusually high percentage of public lands for an area in the east.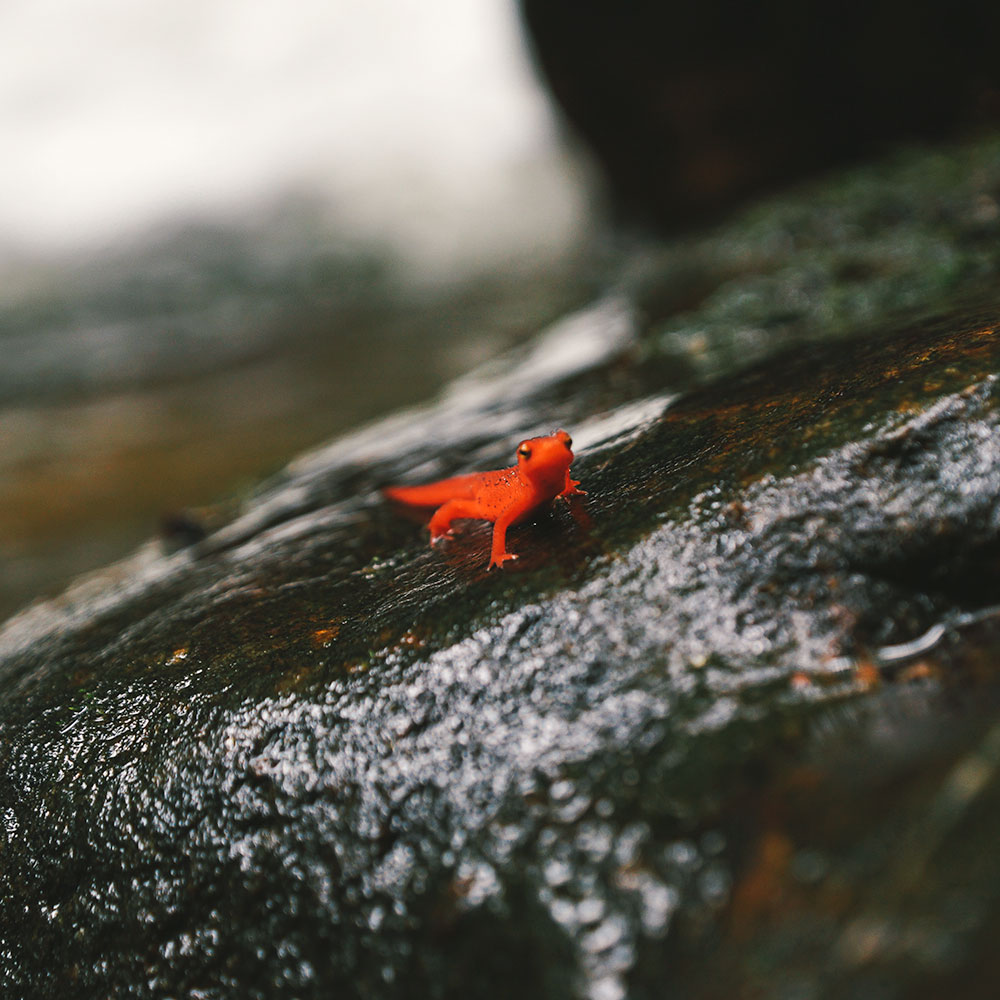 The Chattooga River watershed cannot protect itself, and that's why it's important for the public to be informed and involved.
Learn about current issues, how the Chattooga Conservancy has addressed them, and what you can do to help.
The Chattooga River watershed is composed of approximately 190,000 acres in the tri-state mountainous region of western North Carolina, northeast Georgia, and northwestern South Carolina. Seventy percent of the Chattooga watershed is public land and includes portions of the Nantahala National Forest in North Carolina, the Sumter National Forest in South Carolina, and the Chattahoochee National Forest in Georgia.
The Forest Service has three district offices that share in the management of the Chattooga watershed's public land: the Highlands Ranger District based in Highlands, North Carolina; the Andrew Pickens Ranger District based in Mountain Rest, South Carolina; and, the Chattooga River Ranger District based in Tallulah Falls, Georgia.
Through the Forest Service's "scoping process," agency decision-makers are required to notify the public about plans and activities that are being proposed for our national forest lands. The scoping process also gives citizens the opportunity to comment and potentially influence proposed projects, before final decisions are reached. The Chattooga Conservancy participates in the scoping process for the three ranger districts in the Chattooga watershed, and conducts monitoring and oversight of Forest Service activities.