trash cleanup – Hwy 28 Bridge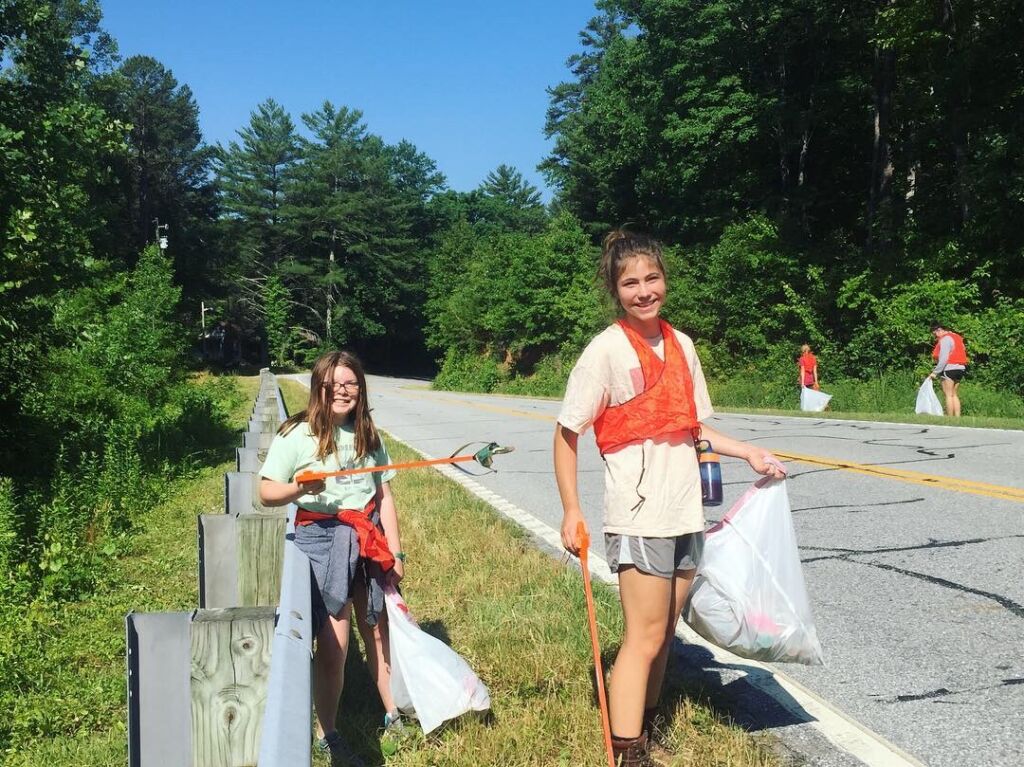 Help keep the Chattooga River watershed beautiful! Join us for a litter cleanup on Sunday, July 18th around the Hwy 28 bridge in South Carolina and Georgia. We'll meet on the South Carolina side of the bridge (Ridley Fields parking lot) and plan to break into two groups: one group on the SC side, and one starting on the GA side. Please sign up in advance so we can plan ahead and notify you of any updates!
We'll be working on both the roadside and in wooded areas near or along the Chattooga River. You could come into contact with poison ivy, stinging insects, snakes, briars, and other hazards. We recommend wearing sturdy work pants, boots, long sleeves, and a hat.
What to Bring: Work gloves, plenty of water, and snacks if desired. We'll provide trash grabbers and bags.
Note: The sign up sheet below may not show a confirmation when you submit your info. Please check your email!
Sign Up to Volunteer